Welcome to the 2022/23 season
---
---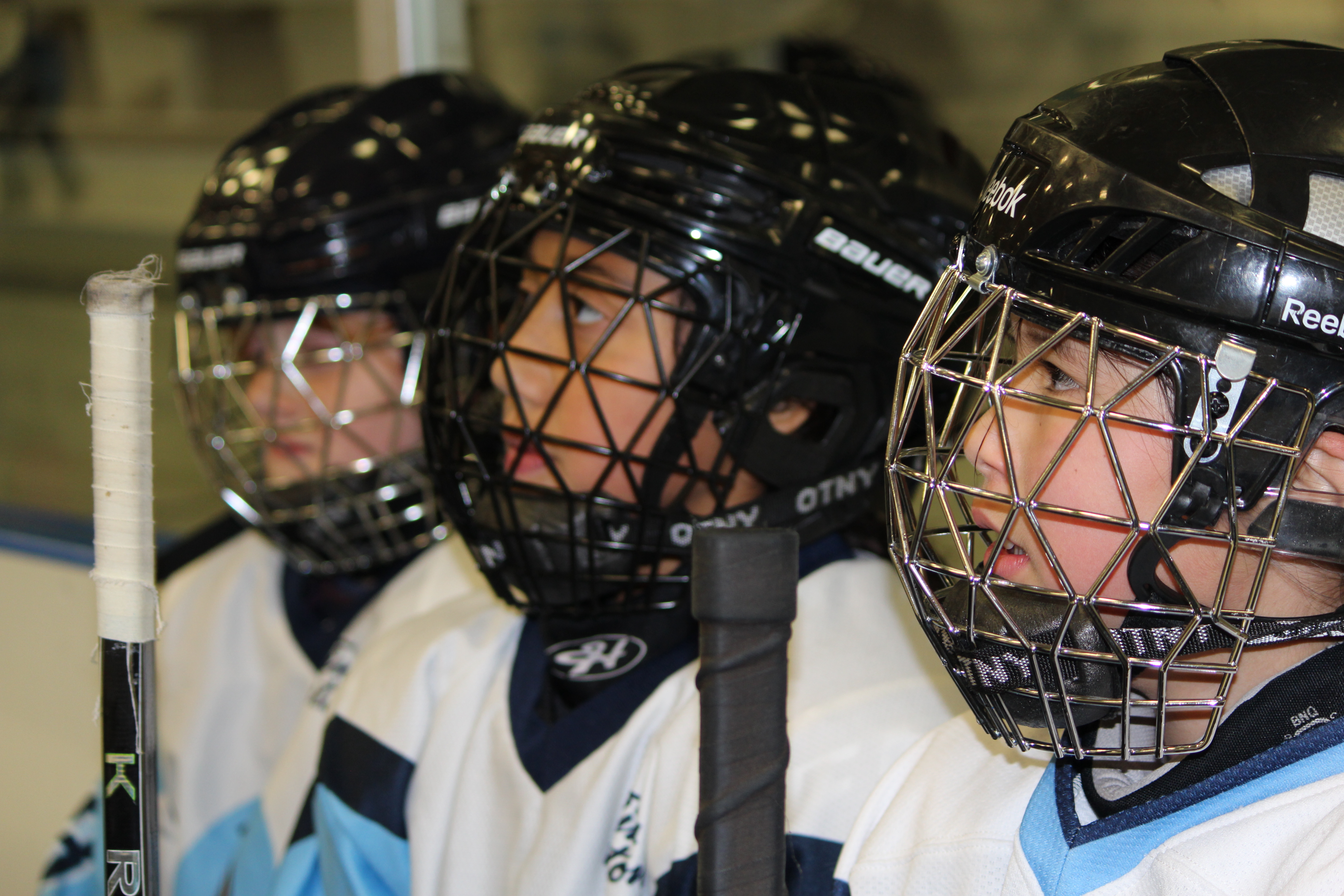 ---
The ringette season begins September 6th. Registration is on-going and there is space in all divisions.
Here's the proposed schedule for the upcoming season. Note this is subject to change, although we anticipate minor changes.
Mondays:
6:30-7:45pm, Coliseum U16
8:00-9:15pm, Coliseum 18+

Tuesdays:
6:00-7:00pm, Gardens U14

Wednesdays:
6:15-7:15pm, Garage development


Thursdays:
6:00-7:00, Igloo U10
6:15-7:15pm Coliseum U12
8:00-9:00 Forum zone/u19
Fridays:
5:45-6:45pm Pond (Fun1/2)

Saturdays:
7:45-8:45am pond
9:00-10:00am pond
11:00-12:00pm igloo
3:30-4:30pm, Silver
9:15-10:15pm Silver Masters

Sundays:
12:45-1:45pm Coliseum (Fun1/2)
3:00-4:15 pm , silver
4:30-5:30pm, silver
The weekend practice will rotate because of game schedule.